A DESTINATION OF SWEET SMELLING FUN!
The Lavender Garden offers a myriad of activities including special events, contests, photography, and many interactive experiences for the lavender lover and entire family to enjoy.
Name the animals or simply relax on our patio and enjoy the view – there's always something new at The Lavender Garden to enjoy!
We offer a beautiful location for your special event. The lavender fields and panoramic landscape provide an exquisite background for your special day. Contact us for details and pricing.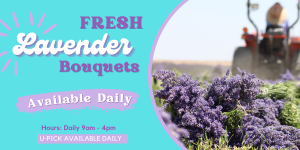 Scroll down to see current, future and past events…
For more information on The Lavender Garden contact us at info@thelavendergarden.com  |  (661) 240-5352  |  
14014 Hwy. 46, Lost Hills, CA 93249.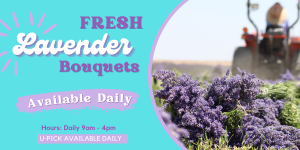 Come have your photo taken at our lavender farm on September 25, 2021.
Get The Details »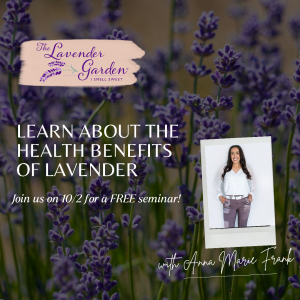 Join us on October 2, 2021, for a FREE seminar about the health benefits of lavender
Get The Details »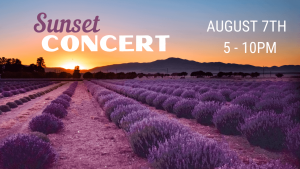 You spoke and we listened! A music event at The Lavender Garden is happening during everyone's favorite time……Golden Hour!
Get The Details »