Lavender Festival General Information
Fun for the entire family!
Crowning 2021 Lavender Festival Queen, Jr. Queen, and Princess Saturday, SATURDAY, JUNE 12th at 1pm, presented by Legacy Productions and Miss Kern County
Enjoy the festivities in the midst of our fully bloomed lavender fields!
JIM RANGER from Season 19 of The Voice and Bakersfield native in concert SATURDAY, JUNE 12th at 6pm
Live Music
Petting Zoo on Saturday
Train Ride for the Kids Saturday and Sunday!
Local Vendors
Lavender Seminars both days with Victor from Victor's Lavender Farm in Washington sharing about lavender; and Dane from Kuntz Family Farms in Bakersfield speaking about bees
JOIN US as we celebrate ALL THINGS LAVENDER at the 1st ANNUAL LAVENDER FESTIVAL JUNE 12-13! Don't miss it!
For more info, please contact Anna Valdivia at 661-240-5352 and anna@thelavendergarden.com.
For info on The Lavender Garden, email: info@thelavendergarden.com
Lavender Festival Schedule
ALL DAY: 10 AM TO 8 PM
Local Vendors
Live Music
10 AM TO 5 PM
Polo Express Train Ride for the Kids
10 AM TO 2 PM
Petting Zoo
10 AM
2021 Lavender Festival Queen, Jr. Queen, and Princess Pageant
11 AM
Lavender Seminar with Victor from Victor's Lavender Farm
12 PM
Bees Seminar with Dane from Kuntz Family Farms
1 PM
Crowning 2021 Lavender Festival Queen, Jr. Queen, and Princess
2 PM
Lavender Seminar with Victor from Victor's Lavender Farm
3 PM
Concert by La Marcha Sound
6 PM
JIM RANGER from Season 19 of The Voice and Bakersfield native in concert
ALL DAY: 10 AM TO 5 PM
Local Vendors
Tony's Snow Time Shaved Ice
Music/DJ
10 AM TO 5 PM
Polo Express Train Ride for the Kids (No Petting Zoo today, sorry!)
11 AM
Lavender Seminar with Victor from Victor's Lavender Farm
1 PM
Bees Seminar with Dane from Kuntz Family Farms
2 PM
Lavender Seminar with Victor from Victor's Lavender Farm
Lavender Festival Location
The 1st Annual Lavender Festival will be held at The Lavender Garden
The Lavender Garden is located off Hwy. 46 between Bakersfield and the Central Coast (49 miles east of Paso Robles and 39 miles west of Wasco.)
14014 CA-46
Lost Hills, CA 93249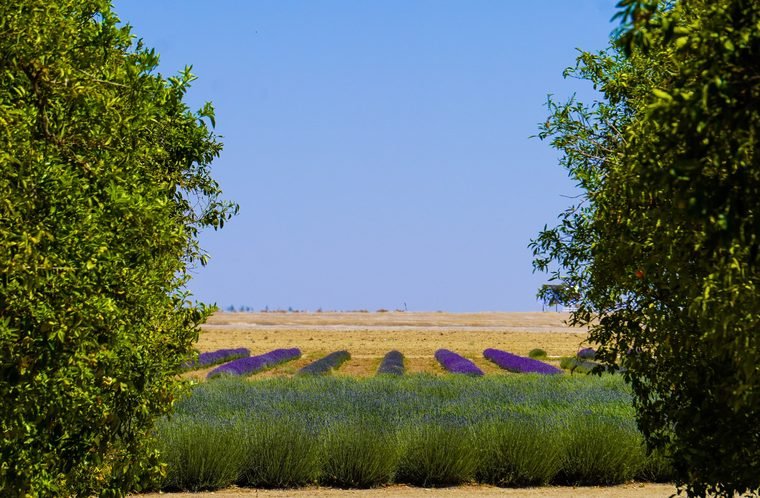 Lavender Festival Pageant
2021 Lavender Festival Queen, Jr. Queen & Princess
Presented by Legacy Productions and Miss Kern County
For more information, email themisskerncountypageant@yahoo.com
Lavender Festival Vendors